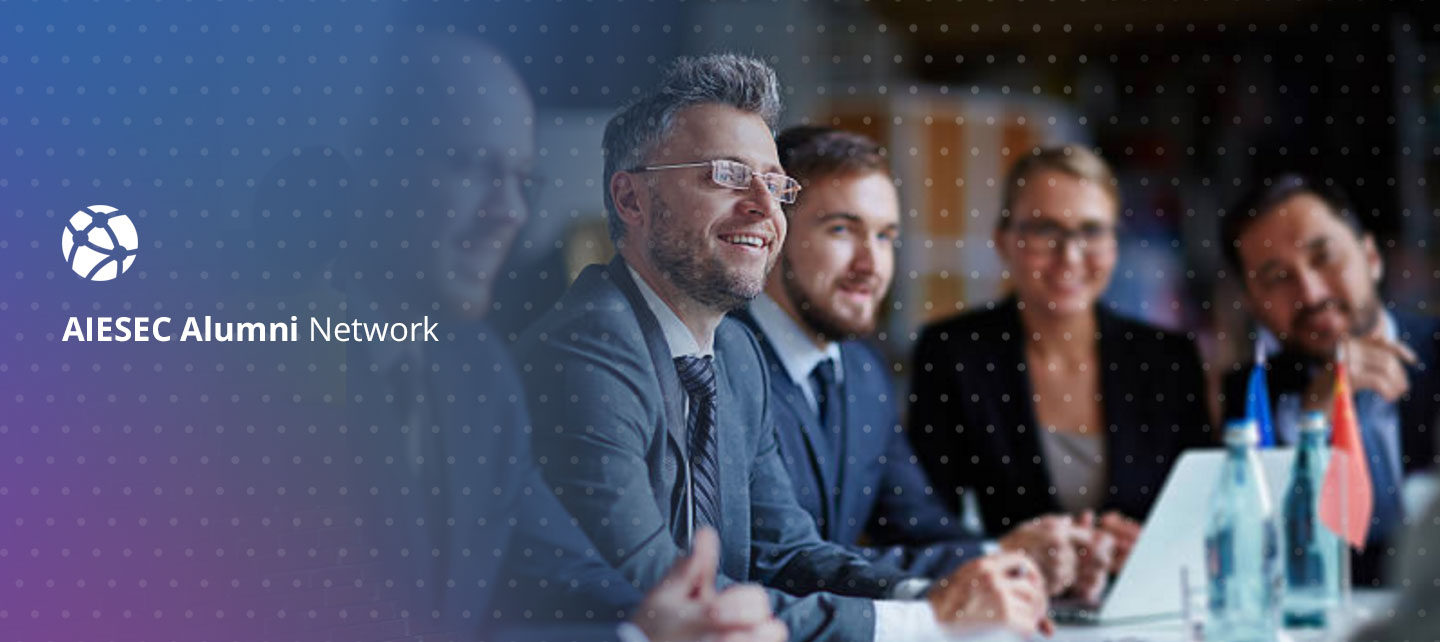 Welcome to AA community

AIESEC Alumni and AIESEC+ people worldwide
Who is behind?
AiesecAlumni.net team is a group of reputable AIESEC Alumni helping AIESEC Alumni communities in organization of effective online social networks.
Independent
Being an independent initiative, 'Aiesecalmni.net' is a legally protected domain and mark and refer to the proposal of establishment of AIESEC Alumni Network and ideas of effective social network and online collaboration between AIESEC Alumni.
Social
AiesecAlumni.net team proposes to every AIESEC Alumni use platforms developed by the team for their benefits and value of social development.
ACTWIT
AA & ACTWIT is a platform with mission to give AIESEC Alumni as well as all other "@ people the power to act together with their friends and trusted associates using knowledge, resources and ideas for positive social and business impact. ACTWIT is a social venture with social governance principles.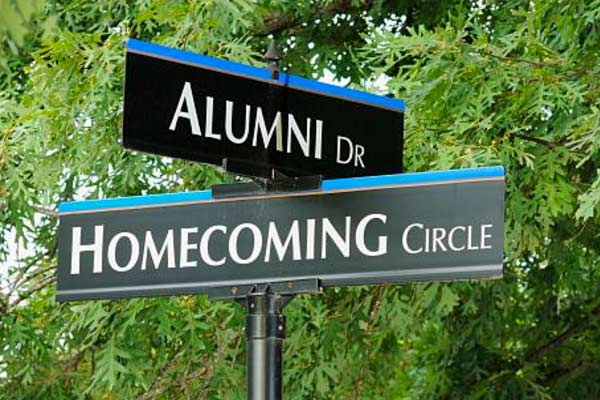 Alumni Development
Establishment of unified modern, valuable Internet-place of AIESEC Alumni, as well as former active AIESEC-involved interns and trusted associates of different countries, language, historical and up-to-date integration territories. Our mission is to unite AIESEC Alumni in European countries, USA, Asia, Africa and Australia to provide a platform through which we can continue to contribute to AIESEC's vision of peace & fulfillment humankind's potential.

Our platform is a non-political, independent, not-for-profit organization run by members and recent AIESEC graduates of institutions of higher education (economy background). ex-AIESEC members are interested in world issues, leadership and management and we provide the effective way to communicate and do business together.
The task of leadership is not to put greatness into people, but to elicit it, for the greatness is there already. – John Buchan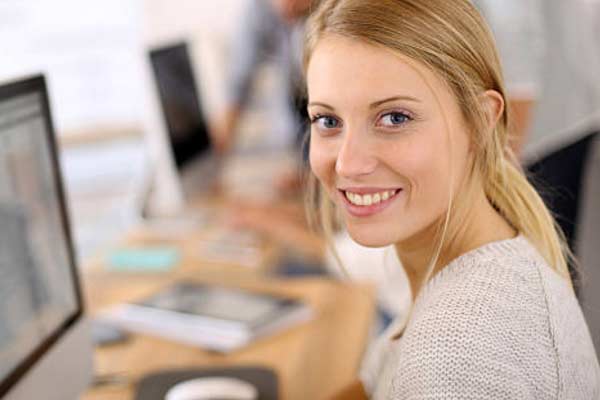 Direct contact with AIESEC
Present in over 110 countries and territories and with over 60,000 members, AIESEC is the world's largest youth-run organization. Focused on providing a platform for youth leadership development, AIESEC offers young people the opportunity to participate in international internships, experience leadership and participate in a global learning environment. What makes AIESEC unique is the youth driven impactful experience that it offers to its members. AIESEC is run by young people for young people, enabling a strong experience to all its stakeholders.
Current activities
AIESEC Alumni
AIESEC Alumni ACTWIT project is currently renovating. ACTWIT and AiesecAlumni.net is not a national or/and international chapter of AIESEC International. The project is developed for the opportunity of becoming leaders and positive agents. Leaders who are globally minded, emotional intelligent, socially responsible, active learners and entrepreneurial. This is done by providing members the ACTWIT platform to explore and develop leadership potential.